Our Rebrand
27 Oct 2022
2022-10-27 12:31
Our Rebrand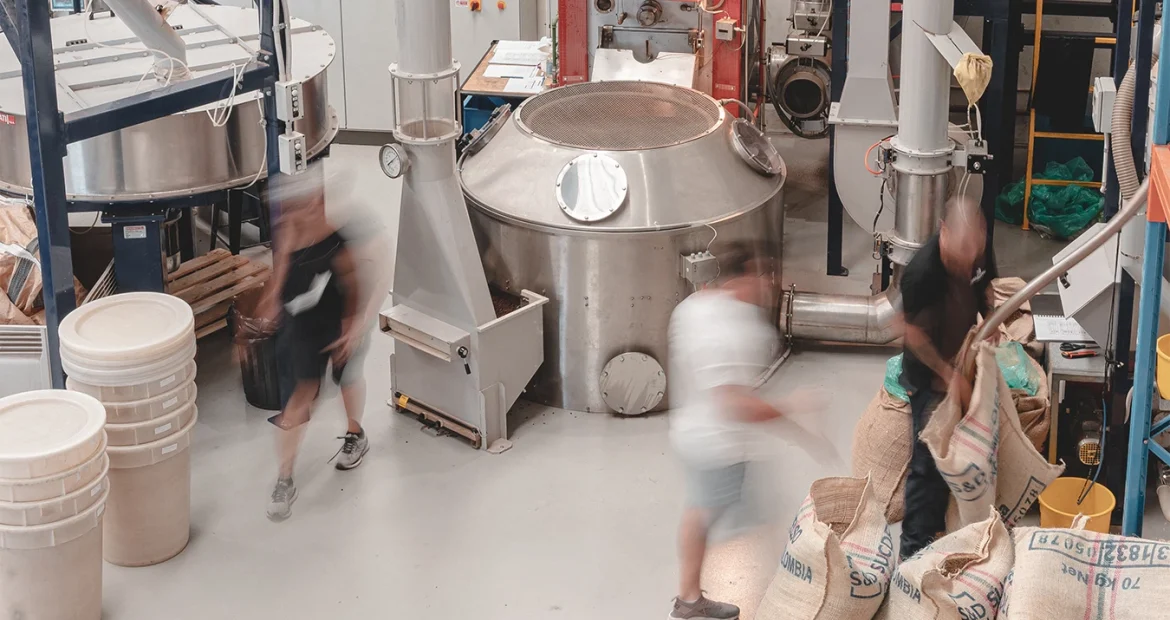 Our Rebrand
We're pleased to announce the launch of our updated branding for Grand'Cru Coffee! We've been working hard to bring this new brand to fruition.
"But Grand'Cru, why the rebrand?" I hear you asking. Well, dear reader, we took this opportunity to reassess our values, realign our mission, and redesign our visual identity. The result is something we hope will help us pave the next steps in the history of specialty coffee.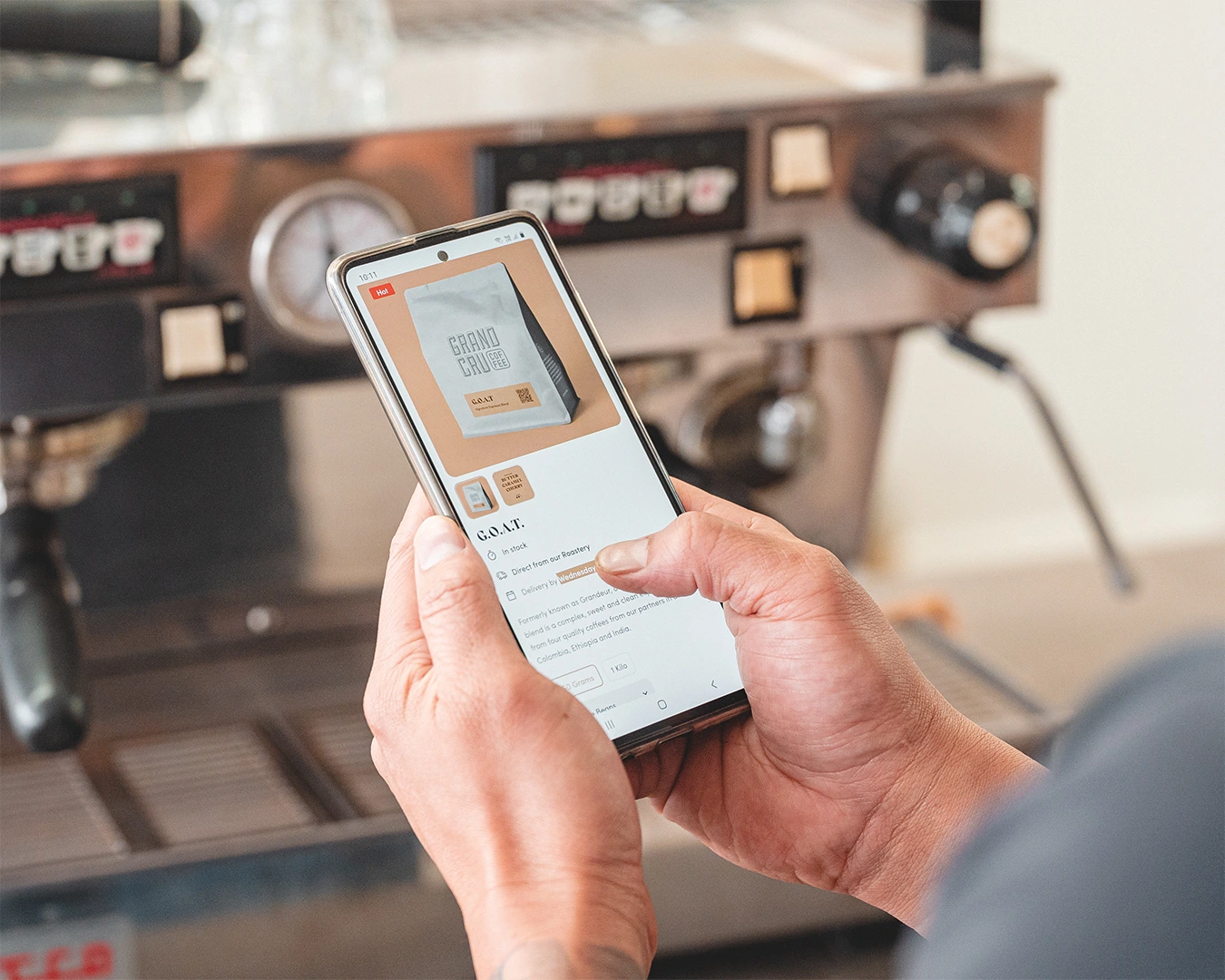 Launching alongside our updated branding, our new site has been designed with the modern user in mind. Experience an easier, fasting shopping experience. We've temporarily disabled subscriptions while we move everything across.
While a lot is changing, our committment to customer service remains unmatched. We're dedicate to providing exceptional support to our customers. As such, we will be introducing a new policies relating to shipping, deliveries, returns, refunds and equipment servicing to ensure you're looked when you deal with us.