Sustainability
20 Jul 2022
2023-09-12 9:17
Sustainability
Sustainability is a key passion for us. We believe great design, great coffee and a positive impact walk hand in hand with an exceptional product. We're not perfect, but we're committed to improving the quality our beautiful earth for the future generations. We work to utilise sustainable materials in every facet we can, without compromising on quality.
Our mailer bags are eco-friendly and are also 100% recyclable. We use these mailers for the majority of our orders 3kg and under.
These mailers are certified LDPE soft plastic recyclable, made from post-consumer waste plastic. We get our mailers through RollsPack, who support the National Packaging Target which aims to replace all packaging with 100% recyclable, reusable or compostable materials by 2025.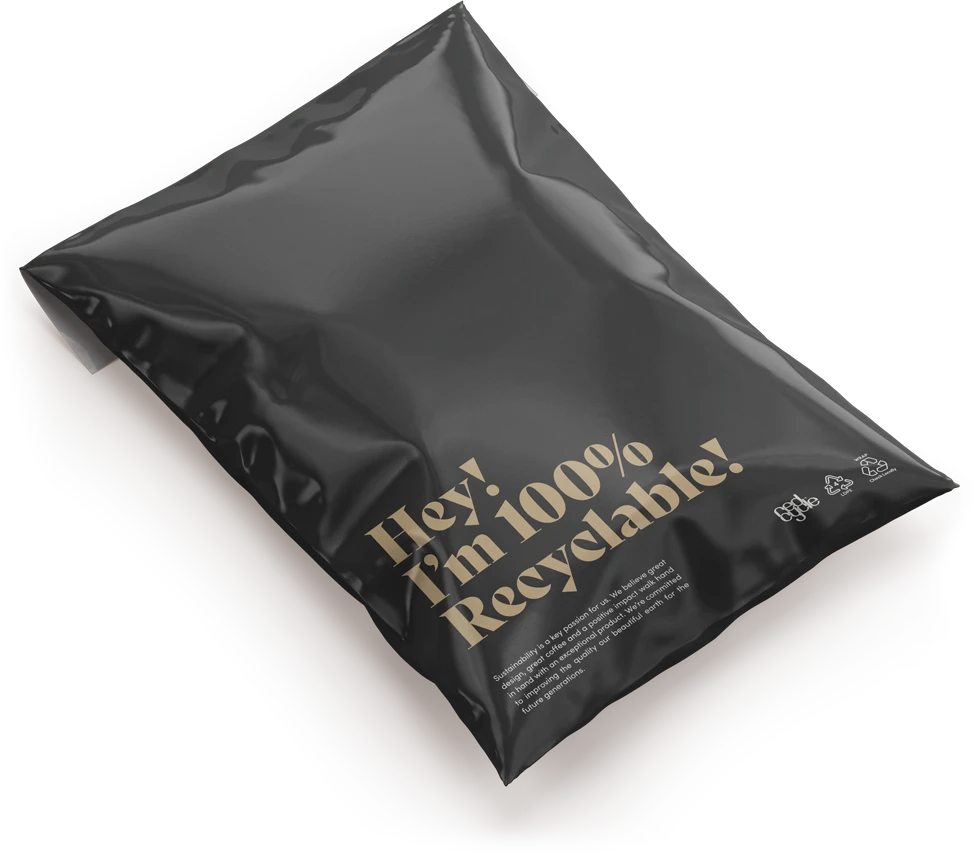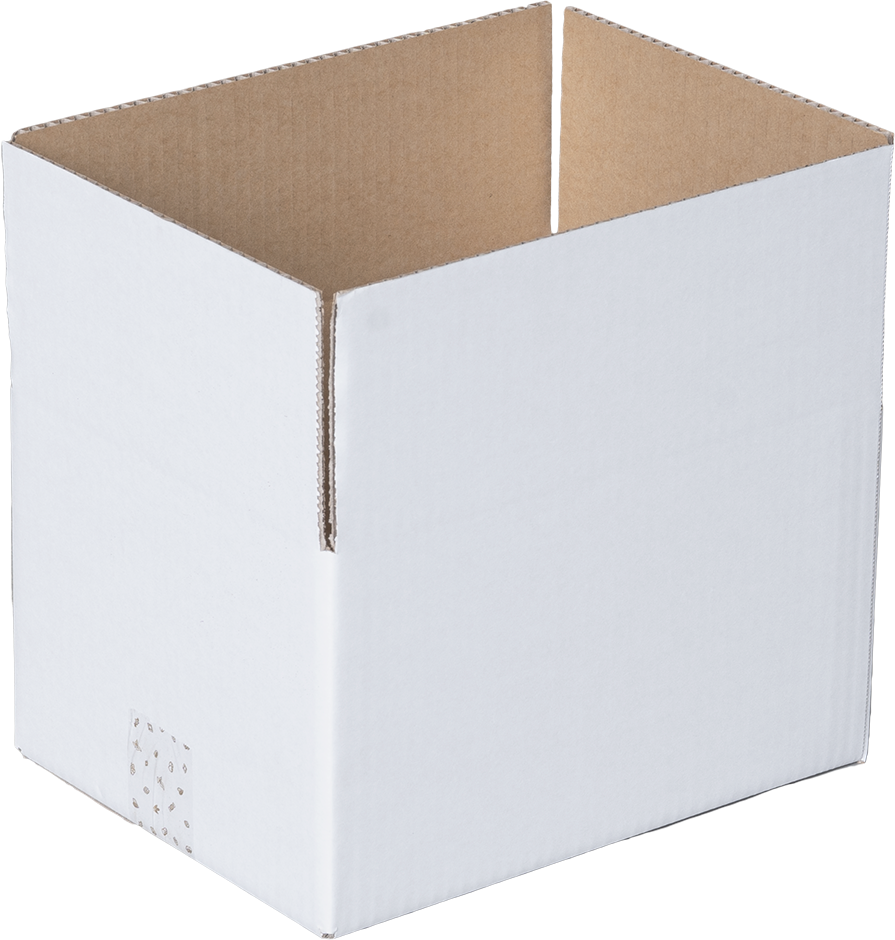 Our cartons are made out of an eco-friendly, unbleached, uncoated, recycled cardboard. Naturally, they're also 100% renewable, biodegradable, reusable and recyclable.
We've partnered with Pinnacle Packaging, a national market leader in biodegradable and ecological packaging. Their Truly Eco® Cup isn't made from traditional PE or PLA, but an Aqueous coated single-wall stock.
In an industry first, our Truly Eco cups can be recycled or composted (where commercially available). Over 1 Billion unrecyclable coffee cups are sold in Australia each year and only a tiny percentage get processed and given another life.