Blank Canvas
11 Aug 2022
2023-09-12 9:17
Blank Canvas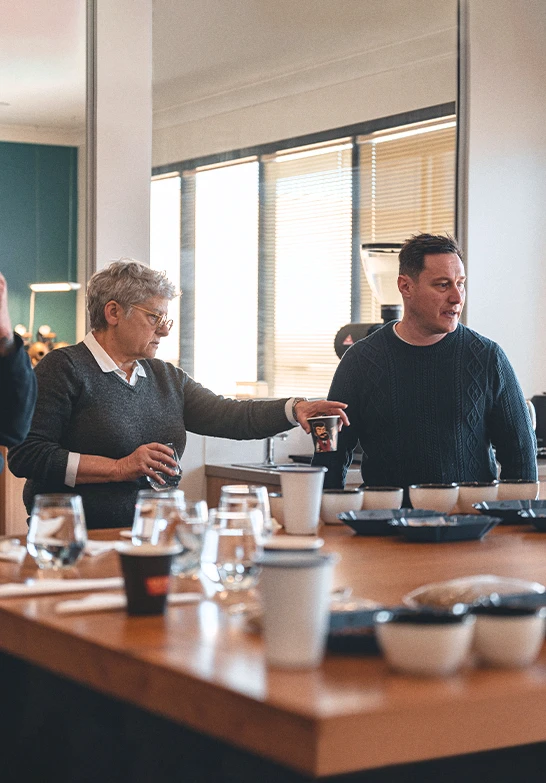 More than just Private Label
At Grand'Cru, we pride ourselves in our dedication to your success. We partner with businesses of every size to deliver specialty coffee products & services.
Grand'Cru can help identify your market goals, and craft a bespoke coffee experience for your target demographic.
Grand'Cru Blank Canvas provides an extensive array of market-oriented products and services, allowing your business full brand control whilst delivering a premium quality product.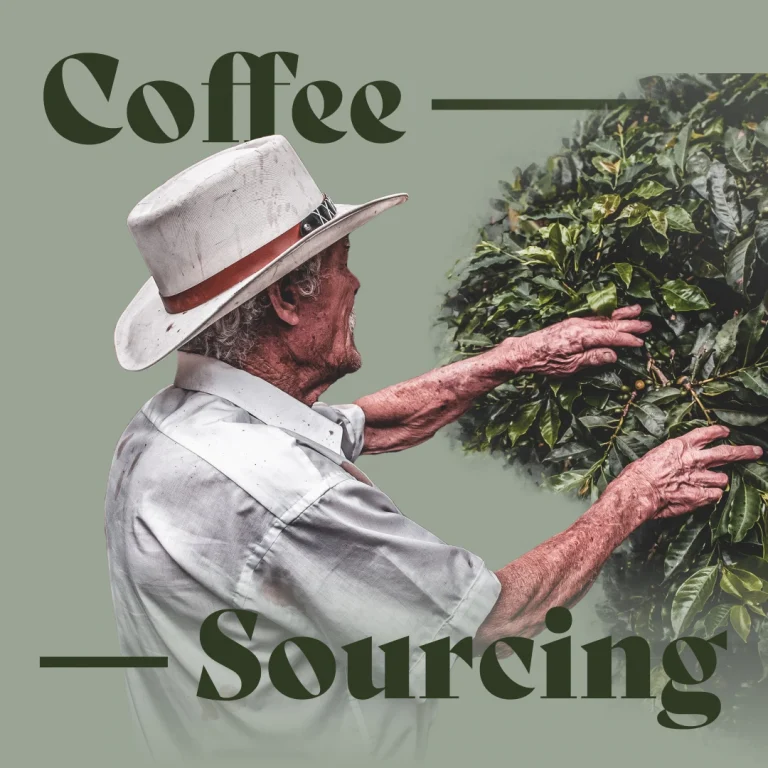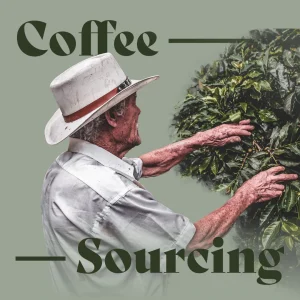 We partner with several premium green coffee suppliers, offering variety, quality and quantity.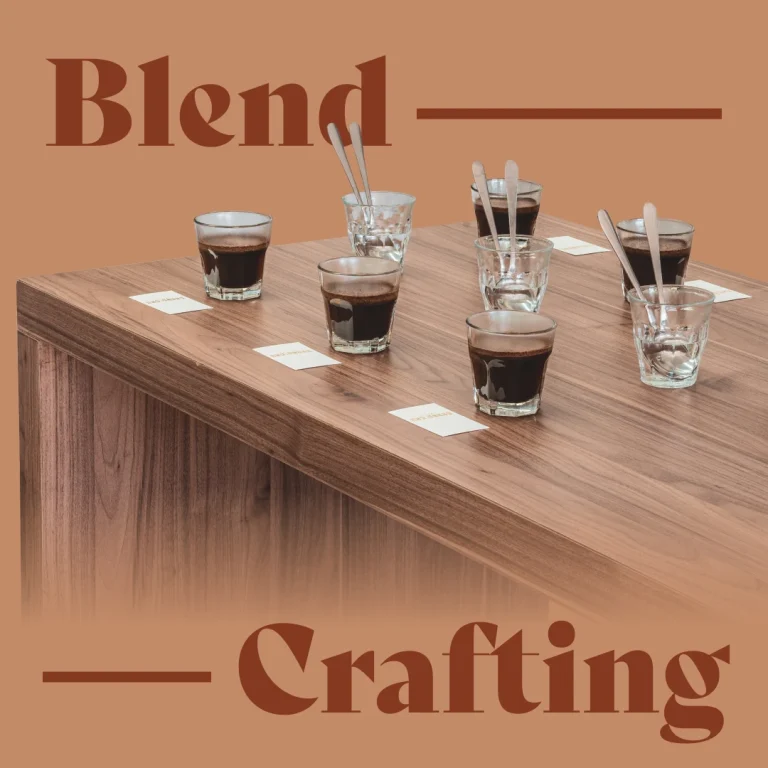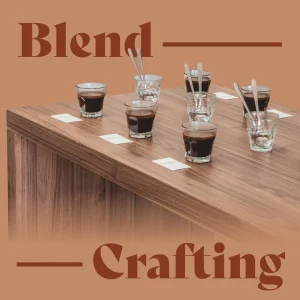 From reverse-engineering your current blend, to crafting a new experience for your market.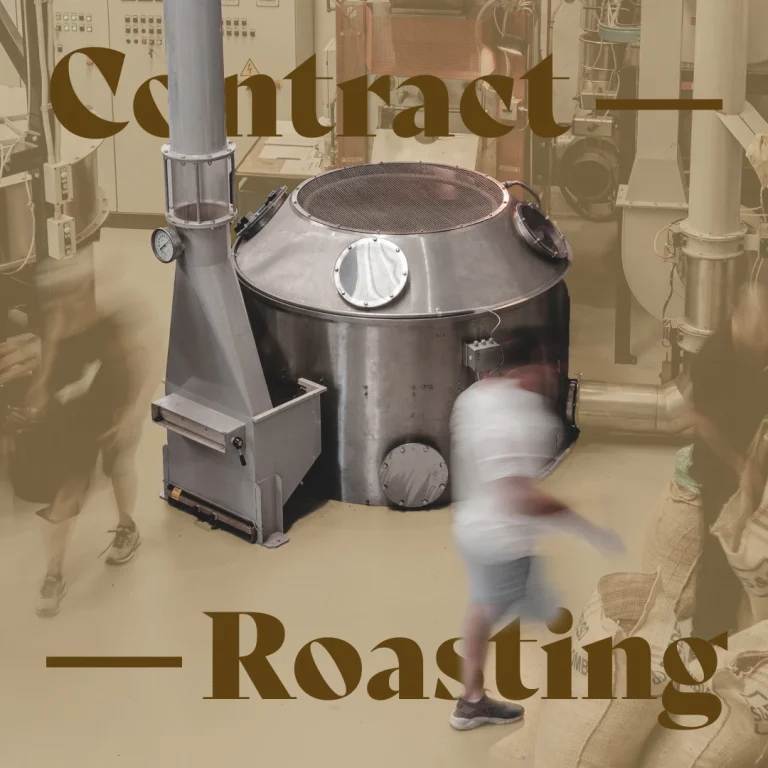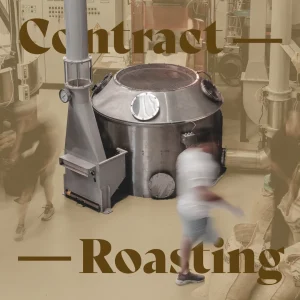 State-of-the-art facilities, with customised coffee solutions designed with you in mind.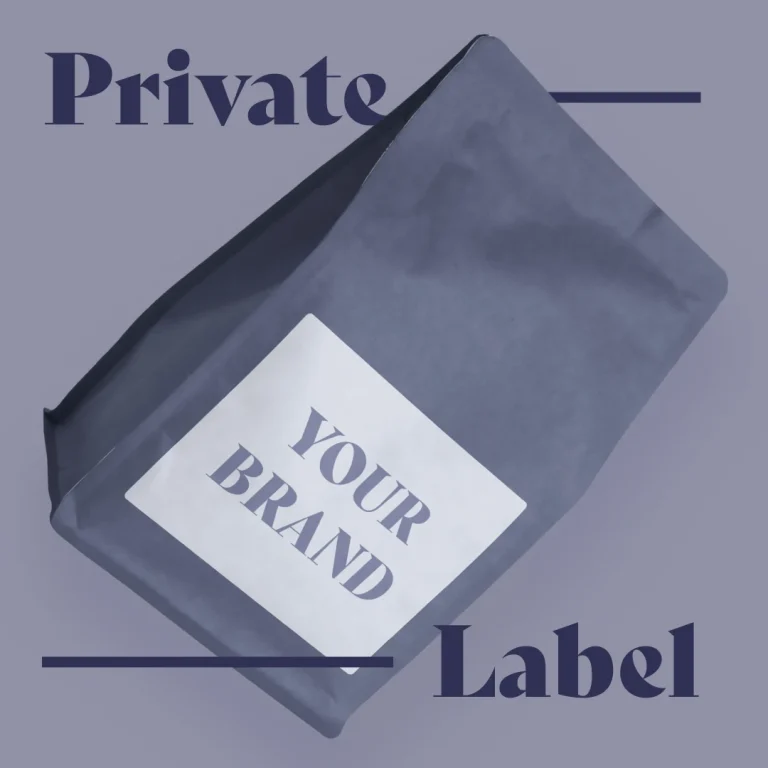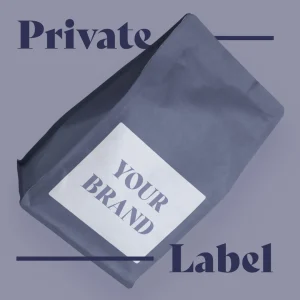 Design your label and craft your coffee experience, and we'll roast, pack and label it for you.