Office Coffee
10 May 2023
2023-09-13 14:42
Office Coffee
Tailored Office Coffee Solutions
Experience exceptional, sustainable office coffee with our tailored solutions, delivered to your workplace.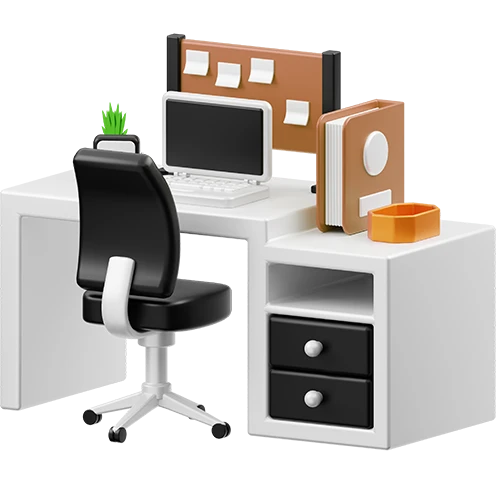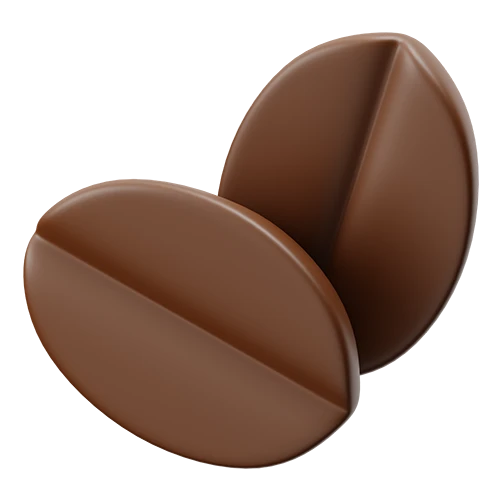 Every office is unique, and so are our coffee solutions. Pick your equipment, and order when you need more coffee.
We roast our beans in Sydney, ensuring absolute freshness. Plus, we bring them right to your doorstep, free of charge*.
Come for the saver, stay for the flavor! No lock-in contract, no minimum order, no paperwork and no setup cost.
We offer a 7-day free trial. Enjoy exceptional coffee and unparalleled service risk-free!
Choose your fighter
A coffee machine for any workplace.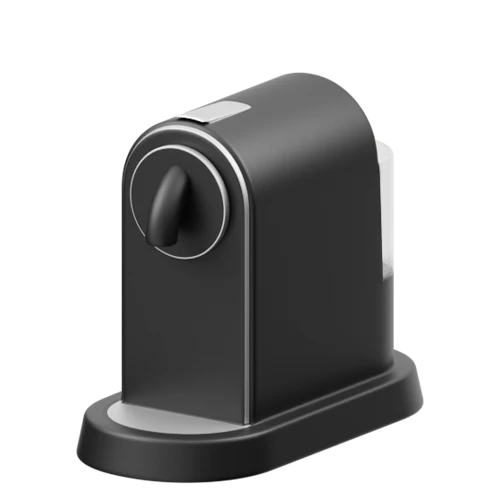 1 to 10 people
Makes 20+ coffees per day
FREE delivery Australia-wide
National servicing coverage
No Lock-in 7-day FREE trial
Nespresso® pod compatible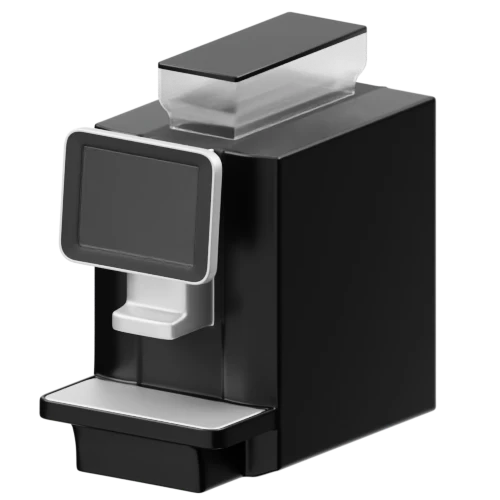 11 to 50 people
Makes 100+ coffees per day
FREE delivery Australia-wide
National servicing coverage
No Lock-in 7-day FREE trial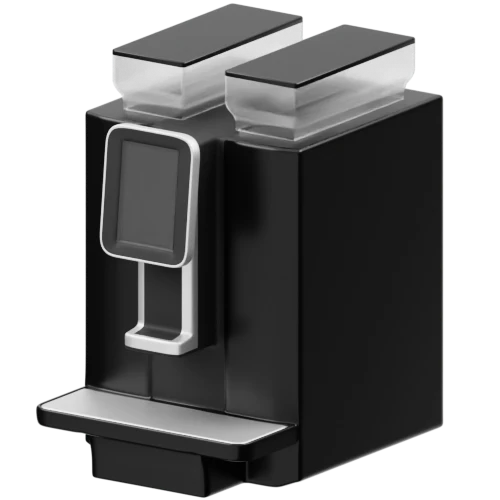 51 to 100 people
Makes 200+ coffees per day
FREE delivery Australia-wide
National servicing coverage
No Lock-in 7-day FREE trial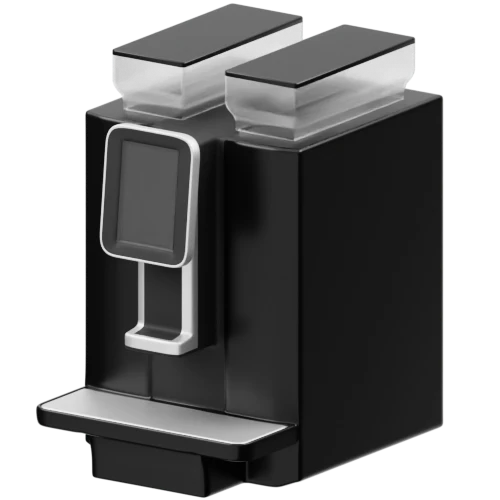 101+ people
Makes 500+ coffees per day
FREE delivery Australia-wide
National servicing coverage
No Lock-in 7-day FREE trial