Panettone Tiramisu
22 Dec 2020
2023-09-12 9:17
Panettone Tiramisu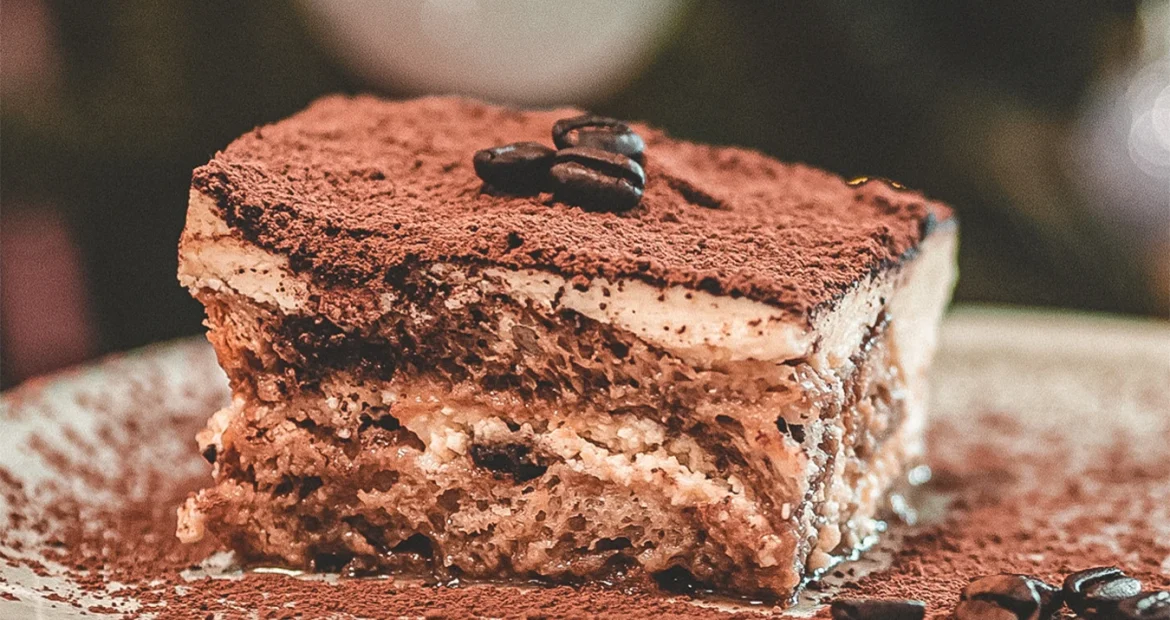 Panettone Tiramisu
There are many, many Tiramisu recipes out there in this big wide world. This one celebrates Christmas with a (controversial?) twist… It's not your traditional Italian tiramisu, but it's festive, and the final result is delicious!⁠
INGREDIENTS:⁠
3 eggs, yolks and whites separated⁠
1/2 cup caster sugar⁠
250g mascarpone, good brand⁠
1/2 chocolate chips panettone cut into 2.5 x 12-cm "fingers."⁠
1 1/4 cups Grand'Cru black coffee, hot and strong!⁠
2 tbsp of Frangelico or Kahlua, or other liquor of choice (skip for alcohol-free)⁠
1 tsp hazelnut syrup⁠
Cocoa, for dusting⁠
INSTRUCTIONS:⁠
Beat yolks and sugar in a mixer or electric beater for 10 minutes or until it changes from yellow to pale yellow (almost white) and is thick.⁠
Add the mascarpone, beat until just combined and smooth. Transfer mixture to a bowl set aside.⁠
Clean bowl and whisk. Add egg whites and beat until it's stiff. It should be all white foam.⁠
Add 1/2 the cream mixture into the egg whites. Gently fold through. When most incorporated, add the remaining cream mixture and fold through until just combined – don't bash out all the air in the egg whites!⁠
For the coffee, make sure to brew it strong. If you're using an espresso machine, fill a double filter basket 4 times to make a strong brew for 1 1/4 cups of coffee. If you prefer our coffee pods, make it using 4 capsules. You can also use a Moka pot or plunger.⁠
Mix coffee, hazelnut syrup and liquor together. Quickly dip the panettone cut in finger sizes and line the bottom of a 20cm square dish.⁠
Spread over half the cream, then top with another layer of coffee dipped biscuits.⁠
Spread with remaining cream.⁠
Cover, refrigerate for at least 4 – 5 hours, preferably overnight.⁠
Dust with cocoa powder just before serving – either before you cut or after placing onto serving plates. Enjoy!⁠