Wholesale Coffee Supply
22 May 2023
2023-09-13 14:42
Wholesale Coffee Supply
Empower your business with all the components of a thriving food-service experience.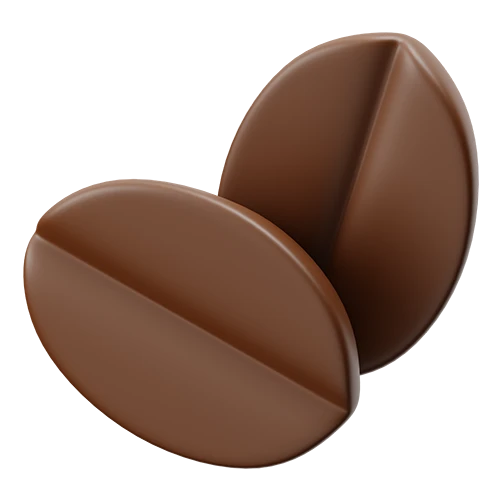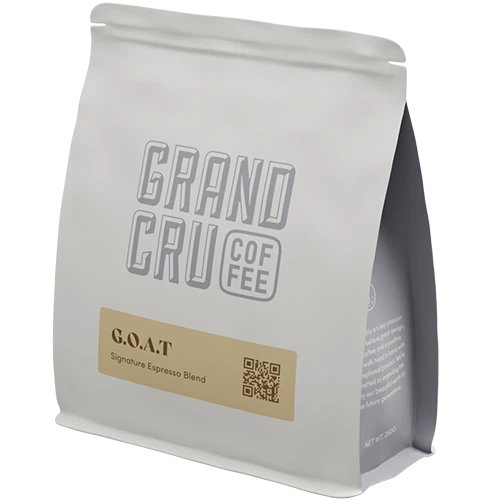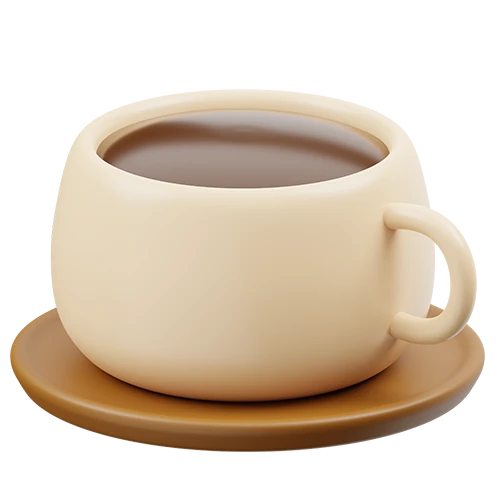 Why choose Grand'Cru?
Simply put, we make extraordinary coffee experiences a breeze for you.
Market-driven coffee solutions
We know coffee tastes differ. That's why we offer many specialty blends. From unique, bold flavours to classic tastes, we have the perfect coffee for all your customers.
High-quality equipment is essential for any business to run smoothly and efficiently. It not only ensures consistent quality of the coffee served, but also the safety and satisfaction of customers and staff.
Professional barista training
Our barista training combines decades of expertise with hands-on learning, ensuring trainees master both the art and science of coffee. We prioritize individual guidance, sustainable practices, and real-world experience.
Reliable Service & Coffee Expertise
With immediate servicing and hands-on support from our coffee professionals, we ensure your machines run smoothly and your brews consistently impress. Always there, always ready.
Blend overview
Our current blend repertoire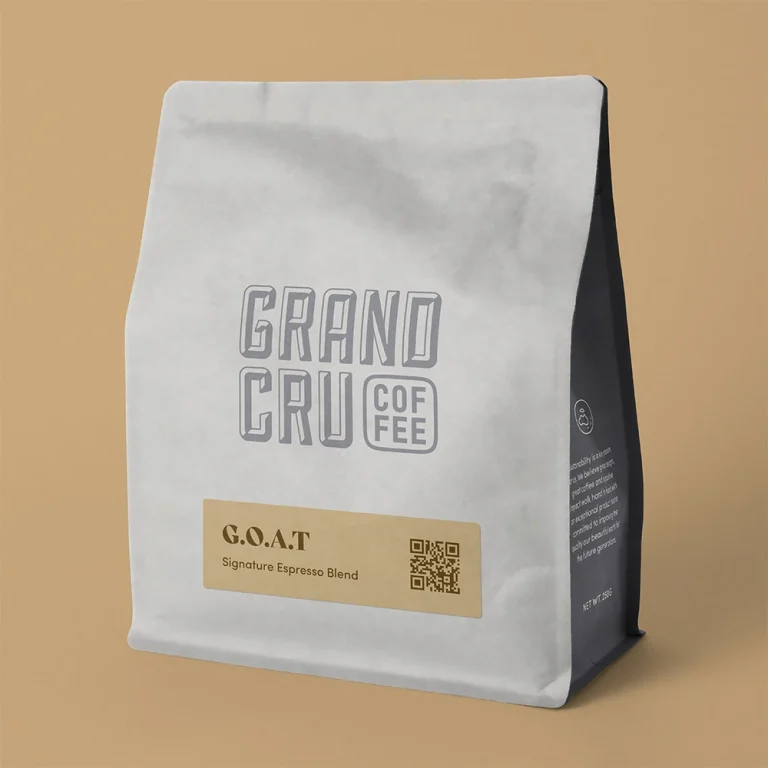 This coffee showcases caramel and butter on the nose, with a clean cherry ripe aftertaste. It's a medium-bodied coffee with a light & fluffy mouthfeel.
Drink black or with milk.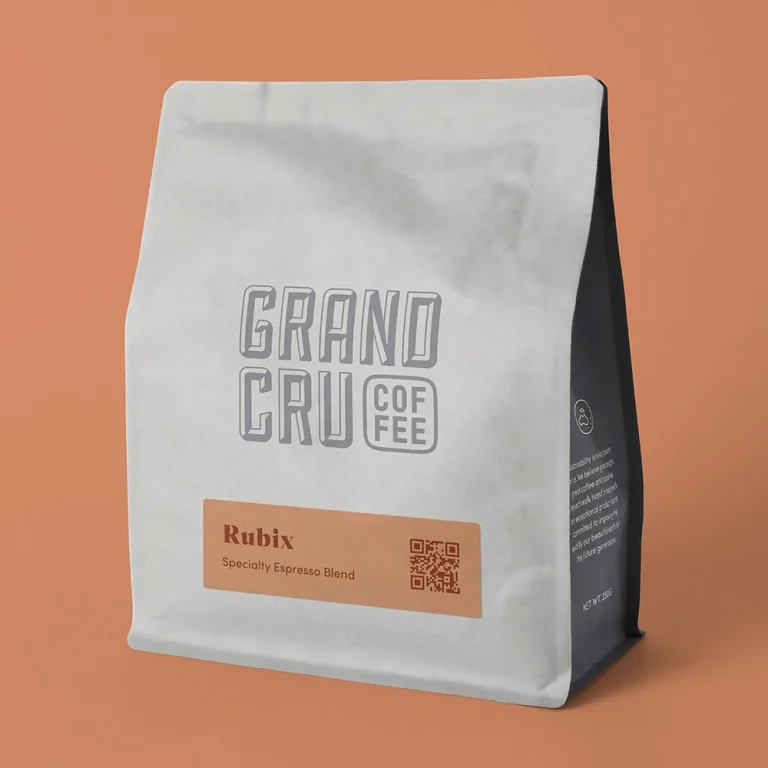 Berries, Milk Choc, Molasses
This coffee bursts with smooth berries, with milk chocolate in the body, mellowing out into a molasses finish. With milk, spice and ginger emerge.
Drink black or with milk.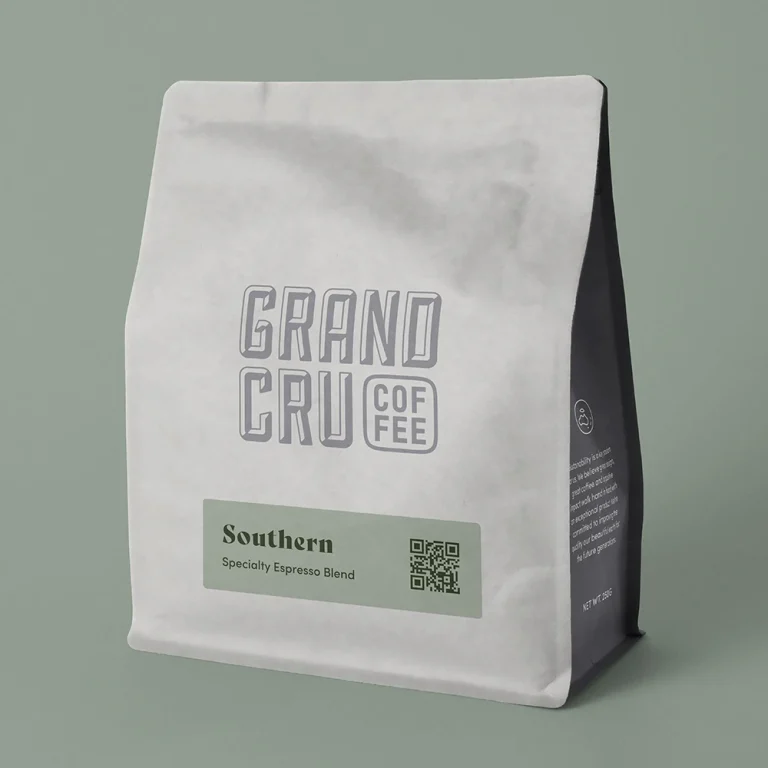 Our Southern specialty espresso blend is a dark, focused and smooth espresso inspired by traditional southern Italian flavours.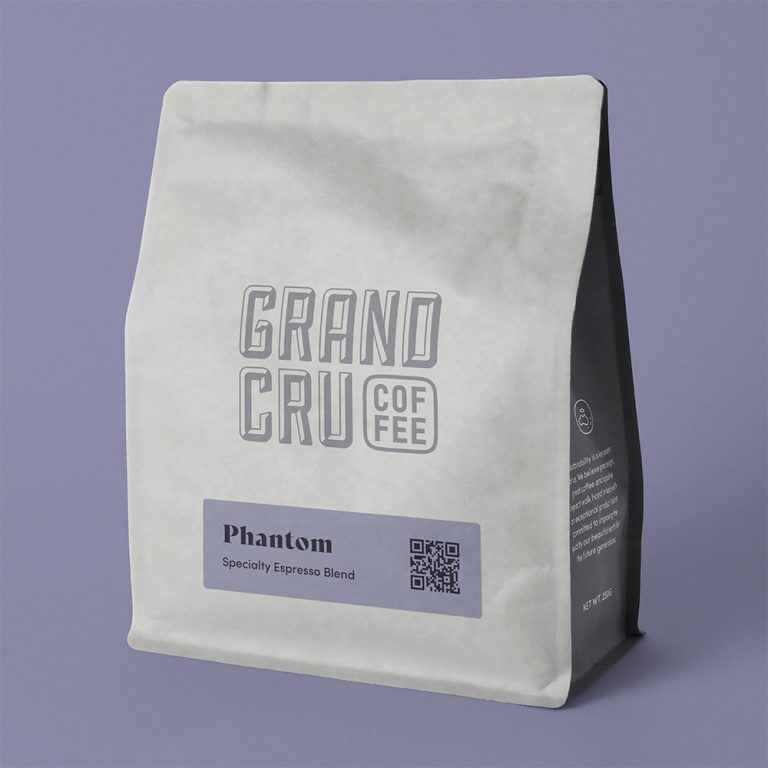 Apricot, Berries, Milk Choc
The coffee unveils a lively acidity, complemented by rich apricot and berry flavours. Its medium body leaves a balanced and satisfying mouthfeel.
Drink black or with milk.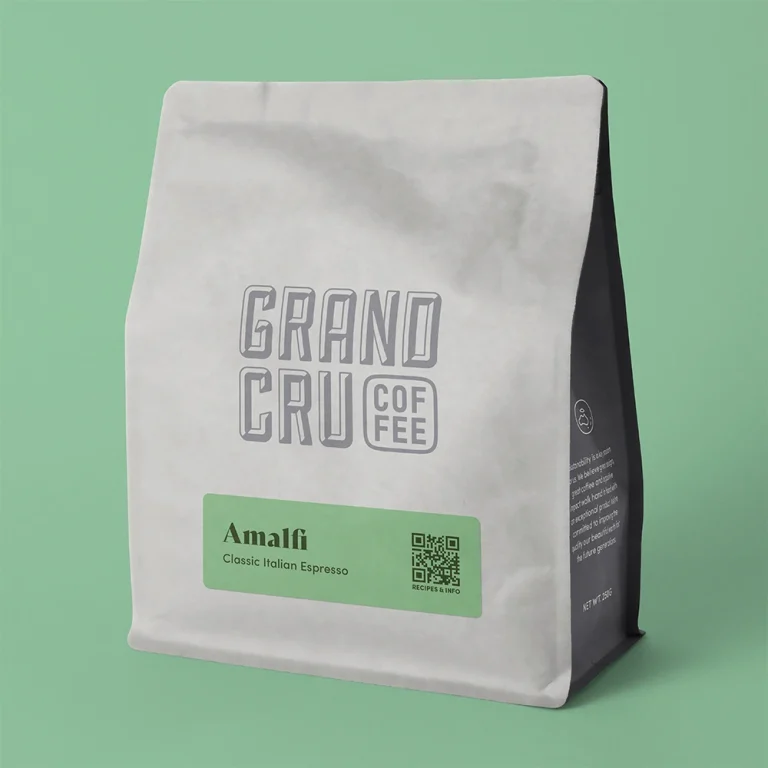 Stonefruit, Milk Choc, Spices
The Amalfi Blend yields a clean, satisfying cup, imbued with rich milk chocolate, bright apricot hints, and the classic spice of Italian espresso.