Home Landing
01 May 2023
2023-09-13 14:41
Home Landing
Discover the Grand'Cru Difference
Join our community of coffee nerds and experience the joy that comes with exceptional sustainable coffee.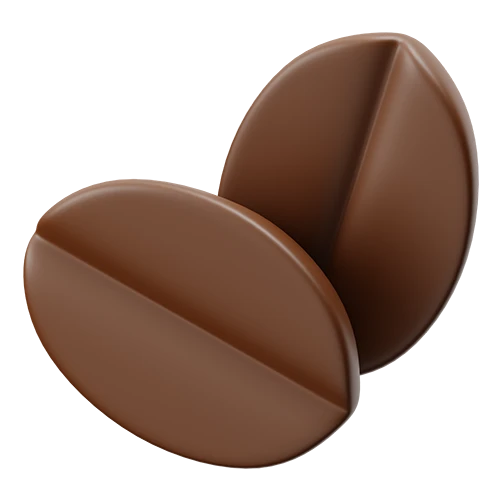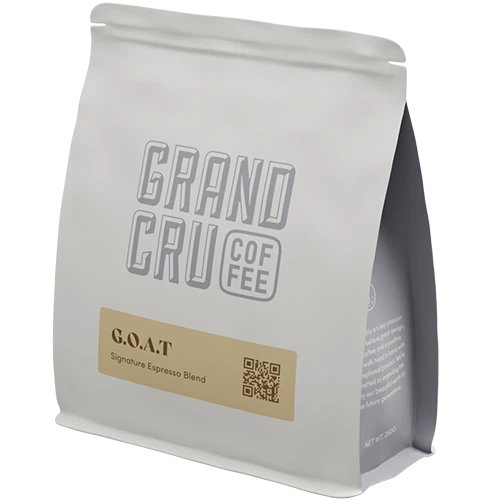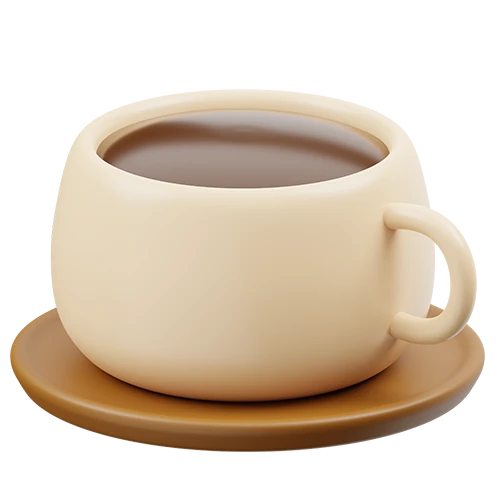 Trusted Supplier
Bringing quality, consistency, and support to your doorstep.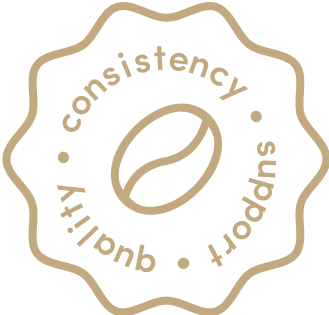 Our steadfast commitment to supporting each of our clients is a top priority for us. Our team of passionate coffee experts is always eager to help and share their knowledge, ensuring that you receive exceptional service always, and guidance whenever you need it.
Why Grand'Cru
We deliver exceptional coffee experiences, effortlessly.
We strive to be as sustainable as possible, with consistent initiatives, efforts and R&D invested into our future.
We're a proudly Australian private business. No shareholder overlords to please. Just great coffee.
The quality of our coffee is second only to our team. We're devoted to roasting the best coffee to ever touch your lips.
We've got over 50 years of roasting experience under our belts, with every second bringing you the best coffee.
Collections
Bringing only the best to your kitchen counter
Featured
Best-sellers you're loving right now.
Ready to start with Grand'Cru?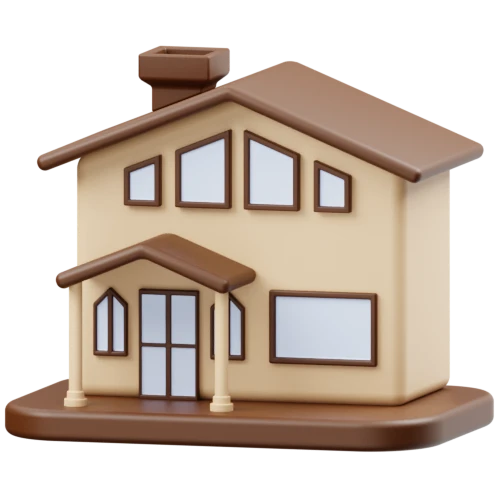 Buy one-time or subscription
Exclusive seasonal coffees
15-day satisfaction guarantee
Office Coffee
For workplace caffeination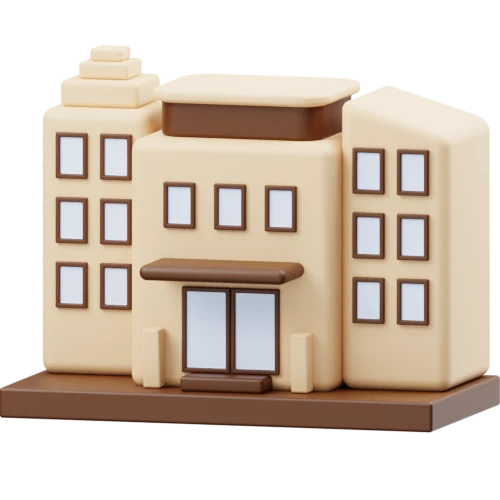 Auto or Manual re-ordering
Bulk pricing for 10+ Kilos
Express delivery in metro
15-day satisfaction guarantee
Included equipment service
Wholesale Coffee
For food-service solutions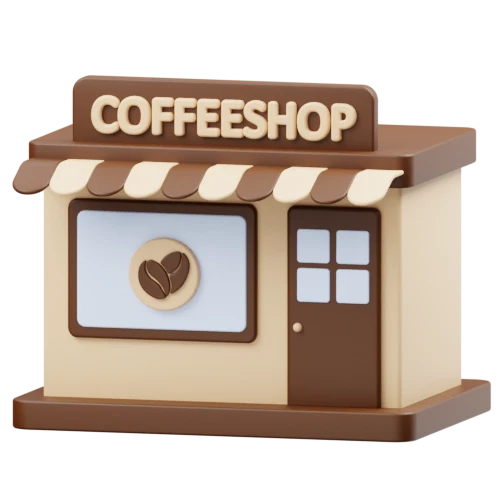 Dedicated Account Manager
Scaling price to your kg/wk
In-house regular delivery
Commercial coffee machines
Included equipment service
Included marketing & media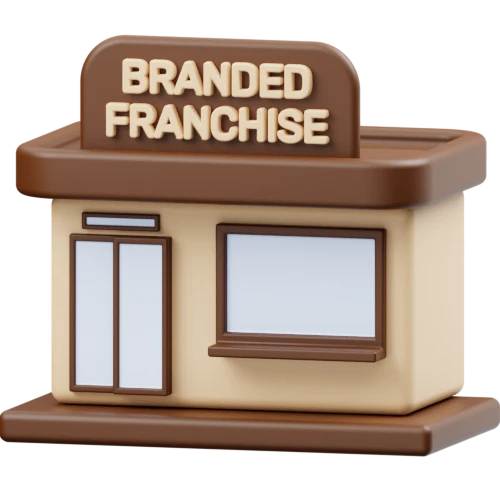 Dedicated Account Manager
Competitive volume pricing
In-house regular delivery
10+ tonne / week capacity
In-house blend consulting
Complete branding solutions