Wholesale Coffee
30 Jun 2022
2023-09-12 9:17
Wholesale Coffee
Grand'Cru's philosophy for Wholesale Coffee is straight-forward; to provide the best quality product with exceptional service.
Grand'Cru Coffee has been sharing our passion for exceptional coffee since 2011, and today we roast for our wholesale coffee customers in the heart of Sydney's North Shore. Good business starts with partnering with our clients to support them & their business to help them grow and thrive.
From sourcing high-quality coffee from farms to roasting and delivery, we're able to give our customers full traceability of the coffee in their cups.
With decades of industry experience and long-lasting partnerships with Sydney's top cafes, we're here to help you serve the best quality coffee day in, day out.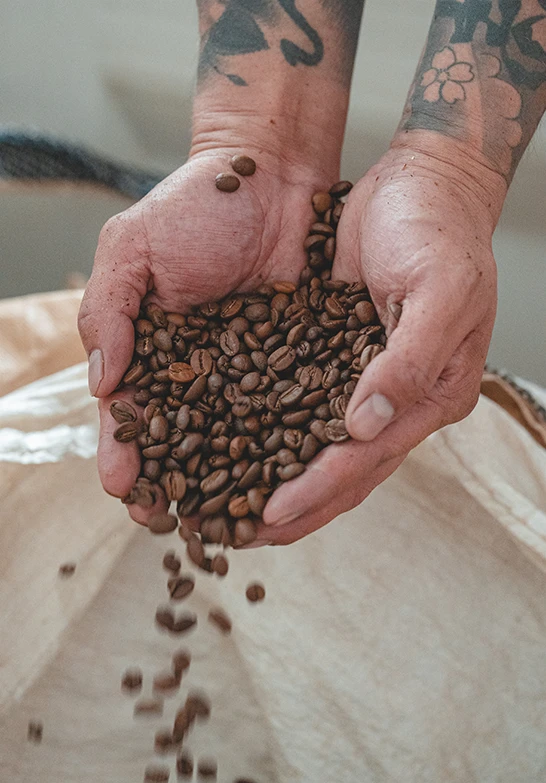 When it comes to wholesale coffee, there's no such thing as standard. That's why we've curated a spectrum of specialty grade blends and single origins so you can find the perfect coffee for your customers.
High-quality equipment is essential for any business to run smoothly and efficiently. It not only ensures consistent quality of the coffee served, but also the safety and satisfaction of customers and staff.
At Grand'Cru, we advocate the importance of using reliable and trustworthy equipment, which is why we partner with only the best brands in the industry.