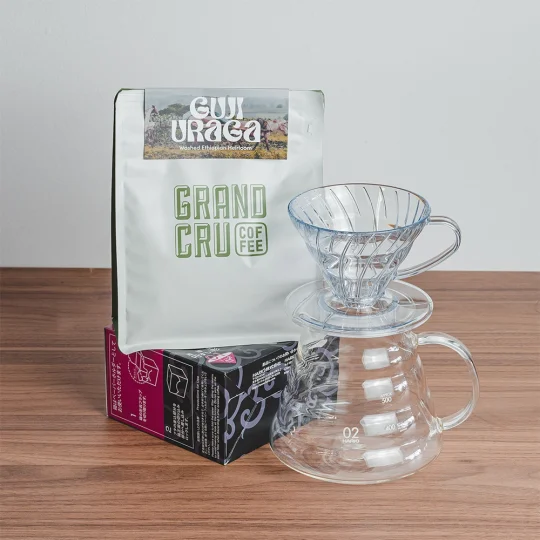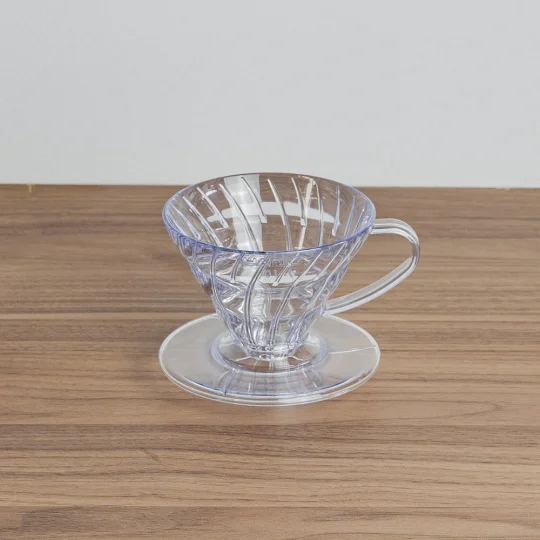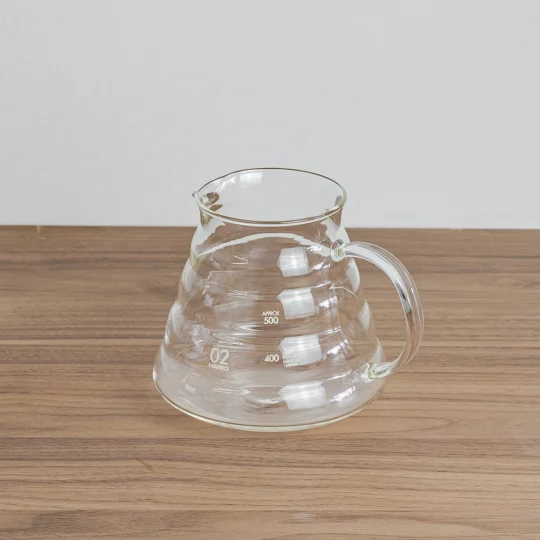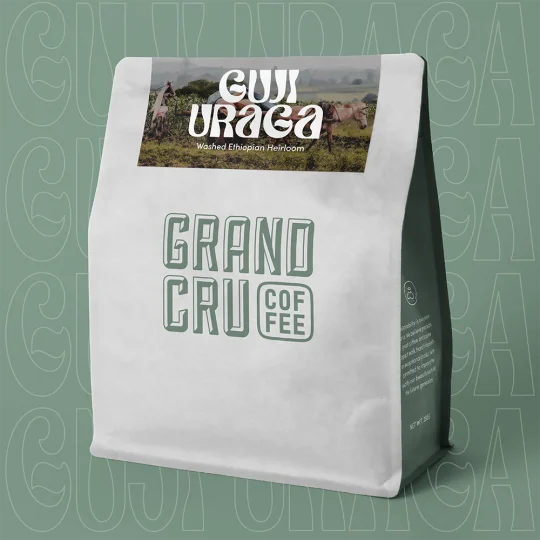 Zen V60 Gift Pack
Experience tranquility at home with the Grand'Cru Zen V60 Gift Pack. Sip the refreshing fruity flavours of our fan-favourite singles, Guji Uraga from Ethiopia.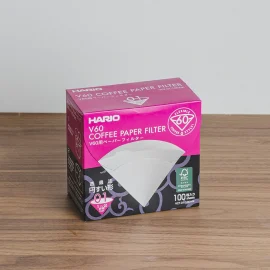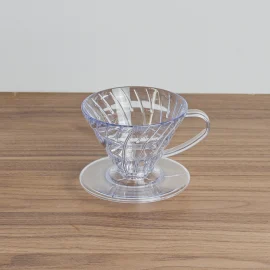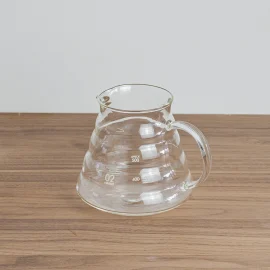 5 in stock
Description
Roast
Style
Notes
Black Tea, Raspberry, Malt
Description
Coffee, for quite some time, has been cultivated in Uraga in the Ethiopian Highlands. At high elevations, coffee grows more slowly and consequently develops bright, crisp acidity distinct amongst Sidama coffees.
It is a complex cup, layered with a crisp lemon and raspberry acidity, a juicy black-tea body carrying sweetness into a malt and honey finish. Its recommended to be drunk black, where the complexity can shine through.